Company Info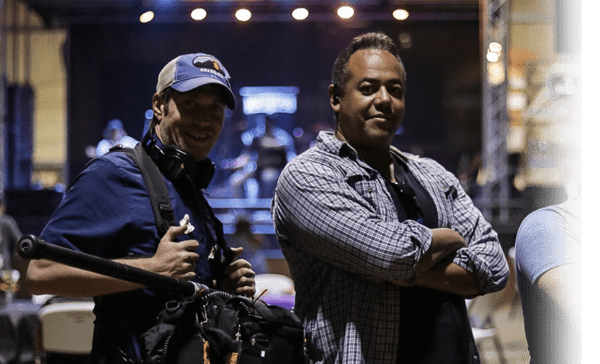 WE ARE

STORYTELLERS
Moving stories connect people. Whether it's a brand launch, a social media campaign, or a reality TV pilot -- we have a proven track record of crafting your story to resonate with your audience. Successful film and TV, and effective modern marketers capture the heart through storytelling, and we bring these stories to life. We speak this universal language that captures hearts and moves people. In our production meetings, we like to focus on the WHY -- Why will your audience care? Why will they come back for more? Why will they not only become invested in a brand, but actually become an ambassador of that brand themselves? When we combine this approach with strong and powerful visuals, you will see your project go to the next level.
WE ARE

REALITY REBELS
We are always trying to change the game, and when it comes to reality -- we want it to be REAL. We create unscripted, character-driven programming. We discover previously unknown breakout characters, and we strive to tell their authentic stories with we call the 3 H's: Heart, Hope, and Humor. We are extremely excited about show pitches, and we want to hear yours! We specialize in producing reality shows for national TV and streaming services. We will go over your concept and work with you to create a marketable idea that we can shop to the networks. If you prefer to start small, we can produce a pilot episode and or sizzle reel. This will get you started with your idea, and give you something you can use to gauge interest and acquire investors.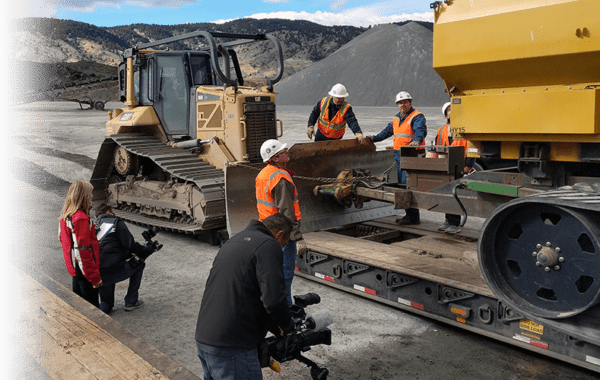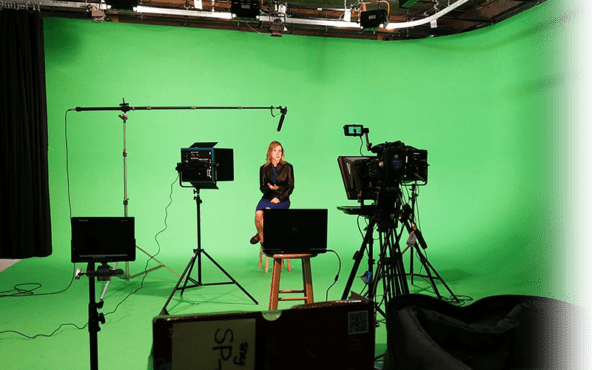 WE ARE

BRAND BOOSTERS
You don't need us to tell you the value of having a strong brand identity. You need a video production team that strives to help you express it visually, and create content that reinforces and strengthens your brand identity. Our strategy is to understand the core message of your brand, so we can work with you to achieve your goals. As we get to know our clients better, we are able to find more innovative ways to build a loyal community around your brand. We find ways to humanize your brand -- by highlighting your company culture, building trust and credibility, and showing clients how you solve their problems. These stories connect emotionally to make for excellent "Why Us" video content, and also connect internally to help you build better teams, recruit the best candidates, and train more effectively.
WE ARE

CONTENT KINGS
We have a strong passion for doing serious work (without taking ourselves too seriously). This means producing a lot of carefully planned content. From Film and TV, to small business and social media campaigns -- We want to produce THE RIGHT CONTENT for the right purpose and the right audience. No idea is too wild, no project is too small. We love putting our work out there, and there is nothing better than seeing a project exceed expectations. From conception to completion, pre to post production -- every step is crucial in making sure your message is conveyed in the most professional and cost-effective way possible. As we all know, content now depends on having a long-term strategy. We can help you stay consistent, and turn your audience into brand ambassadors.